For many around the world, 2021 was quite the rollercoaster year, but for the Fuel Cell and Hydrogen Energy Association (FCHEA), it was a very exciting ride! Hydrogen energy and fuel cell technology is expanding to every corner of the globe in both established and emerging markets and applications. As interest has grown, FCHEA has as well, adding an impressive array of new members to our roster (see recent posts here and here). Since the last update in November, FCHEA is excited to welcome eight additional members to the association.
Here's a look at FCHEA's newest members:

Electric Hydrogen is forging a cost-effective and transformative path to a zero-carbon world for heavy industry. The Company is building the new generation of electrolyzer technologies to enable clean, abundant, and low-cost hydrogen for the hard-to-decarbonize industrial sector. EH2 is led by a team of the world's leading experts in scaling clean technologies from First Solar and Tesla and backed by top climate technology investors committed to deep decarbonization. The Company was founded in 2020 and is based in the Bay Area, CA and Boston, MA.

Honeywell is a Fortune 100 technology company that delivers industry-specific solutions that include aerospace products and services; control technologies for buildings and industry; and performance materials globally. Honeywell's technologies help aircraft, buildings, manufacturing plants, supply chains, and workers become more connected to make our world smarter, safer, and more sustainable.
Hy Stor Energy's mission is to develop and advance renewable hydrogen production, storage, and delivery at scale in the United States. Hy Stor Energy is tackling the most complex challenge facing today's energy transition: long-duration storage of renewables at commercial scale to provide energy reliability and resilience in a world increasingly focused on creating a real pathway to zero emissions. By commercializing and operating large-scale, long-duration renewable hydrogen hubs, Hy Stor Energy is creating a model for producing, storing, and delivering reliable carbon-free energy. The company's inaugural project will be a first-of-its-kind — the Mississippi Clean Hydrogen Hub; coupling on-site renewable hydrogen production and a hydrogen storage hub in underground salt caverns to deliver 100% emission free, flexible, reliable energy that can be dispatched on-demand over days, weeks, seasons, years.

Arkema is a global provider of high-performance material solutions that has served the energy and automotive markets for many decades. Arkema focuses heavily on sustainability and innovation and is listed in first place for chemical companies on The Wall Street Journal's Most Sustainably Managed Companies. Some of the material solutions Arkema offers for fuel cell systems include the Advanced Bio-Circular (ABC) Rilsan® Polyamide 11, which is used as a liner in type IV hydrogen storage tanks, and the chemically resistant Kynar® PVDF, which is used in fuel cell stack components. These polymers can improve the performance and safety of the fuel cell system while reducing cost, weight, and carbon footprint. Arkema is very excited to be joining the FCHEA, and hopes to collaborate with other members of the organization on innovative fuel cell technologies that will help drive the world towards a more sustainable future. Arkema is Headquartered in France with offices and Research Centers near Philadelphia, Pennsylvania.

Crowley is a 130+ year old privately-held company that is a global industry leader in fuel storage and transportation and is committed to sustainability as it grows its diverse service offerings to support the emerging hydrogen energy sectors in the U.S. and other regions.
Hyzon Motors (NASDAQ: HYZN) is a global leader in fuel cell electric mobility, with U.S. operations in the Rochester, New York, Chicago, Illinois, and Detroit, Michigan, areas, as well as international operations in the Netherlands, China, Singapore, Australia, and Germany. Hyzon is an energy transition accelerator and technology innovator, providing end-to-end solutions primarily for the commercial mobility sector with a focus on the commercial vehicle market and hydrogen supply infrastructure. Utilizing its proven and proprietary hydrogen fuel cell technology, Hyzon aims to supply zero-emission heavy duty trucks and buses to customers in North America, Europe and around the world to mitigate emissions from diesel transportation, which is one of the single largest sources of carbon emissions globally. The company is contributing to the escalating adoption of fuel cell electric vehicles through its demonstrated technology advantage, leading fuel cell performance and history of rapid innovation.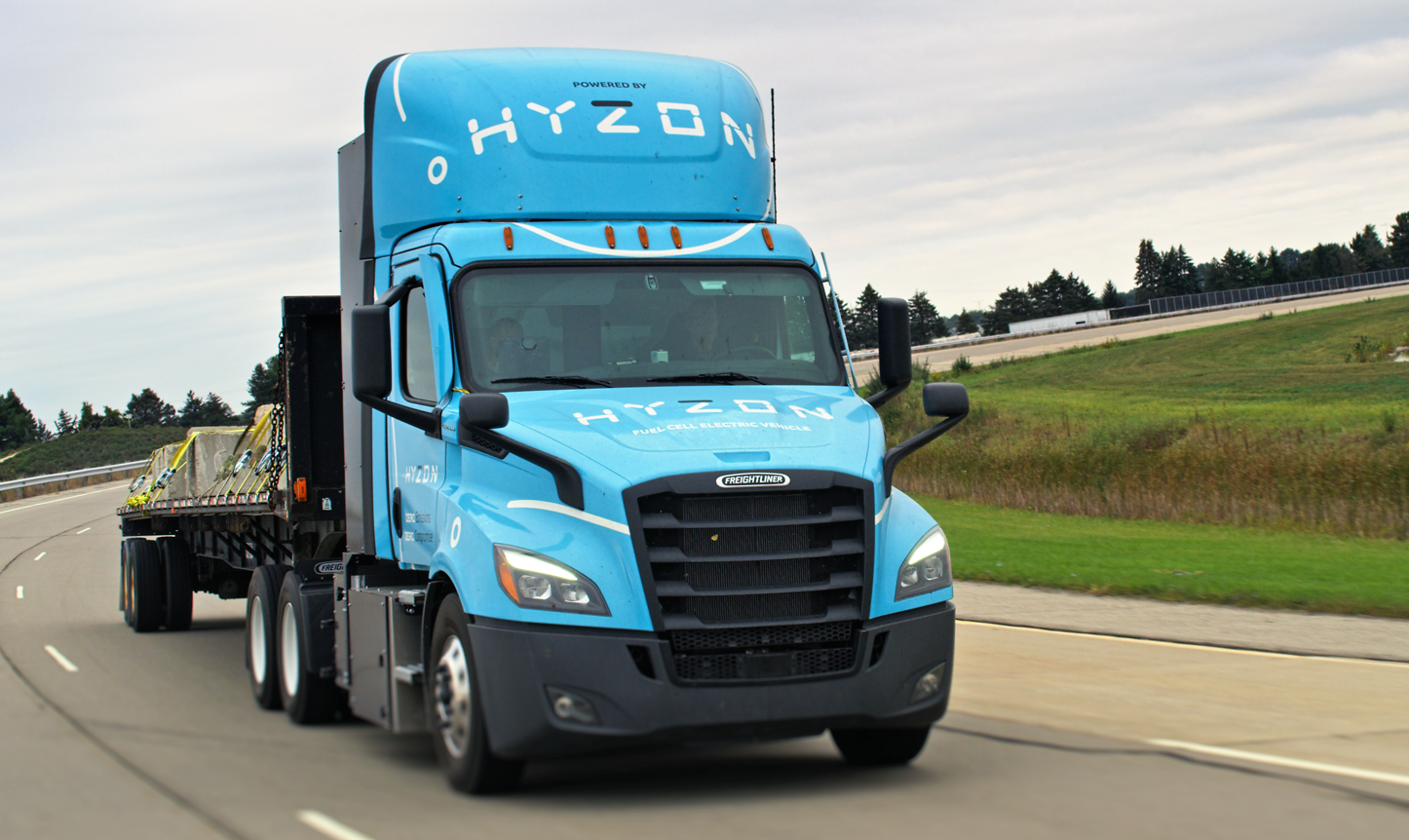 Luxfer sets the global standard for safe, lightweight and durable cylinders. With Luxfer cylinders, you can design and create advanced alternative fuel transportation systems that put the environment first. With multiple applications and decades of expertise behind them, Luxfer cylinders give you endless scope to innovate for a greener, brighter future. Go the distance with Luxfer.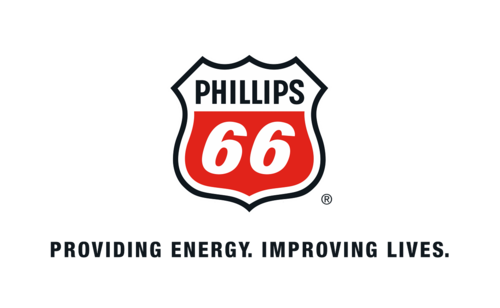 Phillips 66 is a diversified energy manufacturing and logistics company, with unique businesses in Refining, Midstream, Chemicals and Marketing and Specialties. With respect to hydrogen, Phillips 66 is involved in developing the Gigastack Project which is currently the largest in the United Kingdom; conducting research and development in solid oxide fuel cells (SOFC); and developing and operating retail hydrogen fueling stations at its affiliate COOP in Switzerland.
With billions of dollars directed towards bolstering hydrogen production and utilization coming down the pipeline, we are already hitting the ground running in 2022 with our members, Congressional champions, and key allies and stakeholders. To keep tabs on these and all of FCHEA's members and the progress, be sure to subscribe to FCHEA's monthly Connections newsletter. If your company is considering becoming a member of FCHEA, now is the perfect time to join our efforts!