World's most powerful electrolyzers at the core of a 100MW plant
Electric Hydrogen's 100MW Plant Product
Electric Hydrogen's 100MW solution is engineered and pre-assembled to reduce total project costs and operating costs
Differentiated by its focus on low cost hydrogen production
Standardized full-plant design includes all key components to lower cost and improve reliability
Advanced PEM technology produces more hydrogen from fewer stacks, reducing system cost and complexity
Dynamic operating range enables load-following renewables and improves conversion efficiency
Hydrogen bubbles produced during electrolyzer stack testing in Electric Hydrogen's Natick office.
Inclusive of all balance-of-plant equipment
Powerful Electrolyzer Stacks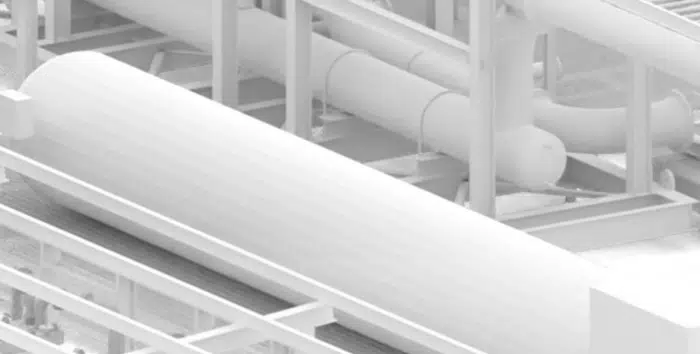 Shipping, Field Assembly, Commissioning, Warranty included
Stainless steel piping carries water at Electric Hydrogen's Prototype Plant in California.
Ammonia  |  Methanol  |  Iron  |  Mining  |  Power
Electric Hydrogen is for large industrial users of hydrogen and large-scale clean energy and fuels developers who are looking to decarbonize, economically. Our 100MW solution provides transformational low-cost hydrogen at large production volumes, reliably.
Ammonia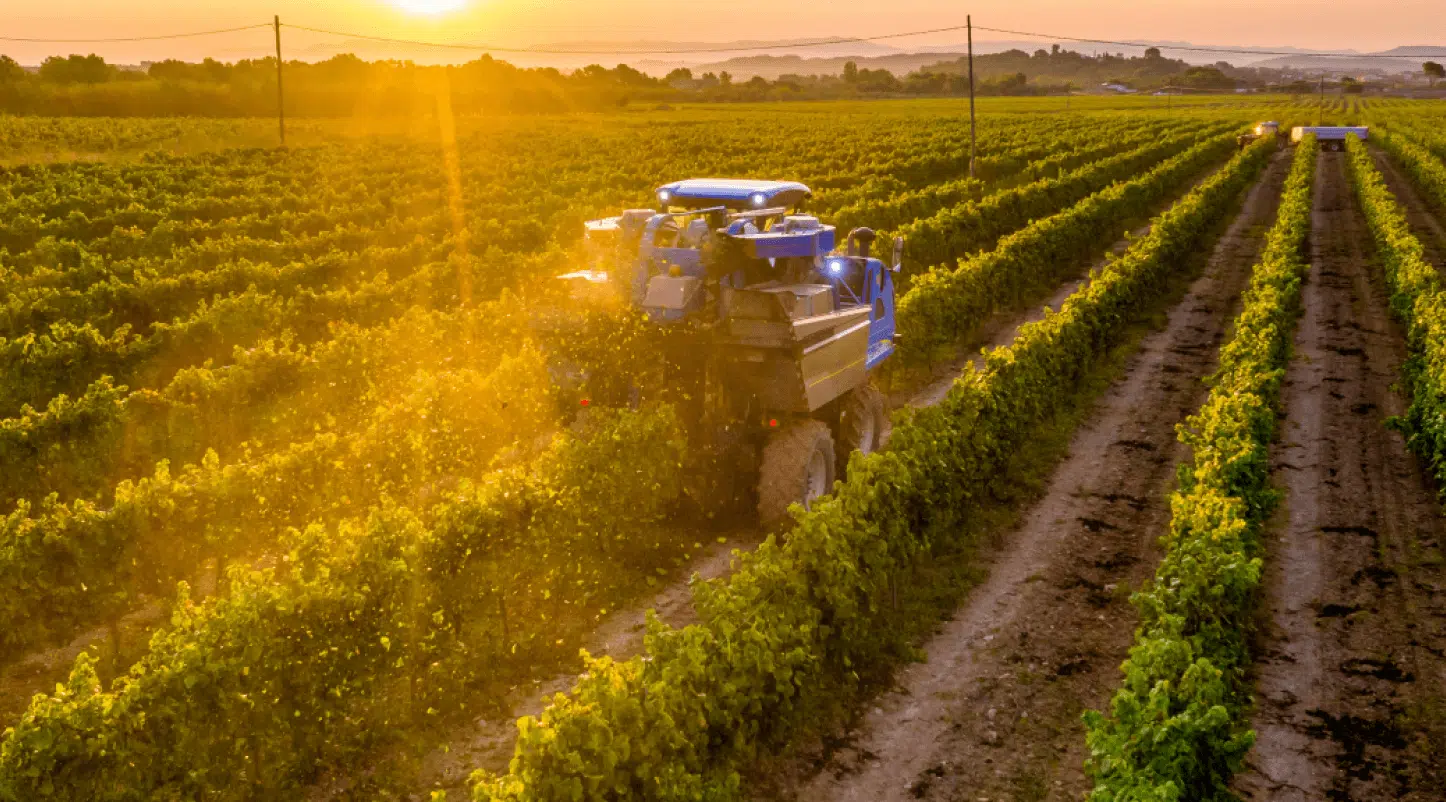 As the base of most fertilizers, ammonia is an essential chemical to sustain life. It is also an energy vector that will be widely used to export power and as an alternative to fossil-derived fuels.
Methanol
Methanol is a critical product as a key precursor to making value-added chemicals and plastics. It can also replace fossil fuels in transport applications like maritime shipping.
Iron
Iron is the precursor to steel, a crucial material to our physical world. Reduction of iron with green hydrogen is a massive decarbonization opportunity to produce green steel.
Mining
Mining is essential to many industries. Power, heating, and process gas are some of the mining applications that can be decarbonized with green hydrogen.
Power
The power sector is a major focus of the energy transition. Green hydrogen for power as gas injected in dedicated pipelines, blended with natural gas, and fed into a gas turbine or fuel cell.
Boston Area
Manufacturing and R&D Facility
Natick, MA
Factory 1
Devens, MA
California Bay Area
Engineering and Prototype Facility
San Carlos, CA
Pilot Site
San Jose, CA