Delivering transformational low cost hydrogen
Electric Hydrogen was founded to drive down costs of electrolyzers meaningfully and on a time scale that makes a difference
Electric Hydrogen CTO and Founder, David Eaglesham, started Electric Hydrogen after working with Breakthrough Energy Ventures. Realizing no incumbent electrolyzer manufacturer could meet the cost and scale requirements to address industrial decarbonization with fossil-parity green hydrogen, David teamed up with Raffi Garabedian, Former CTO of First Solar,
Derek Warnick, Former Company Builder at Breakthrough Energy Ventures, and Dorian West, Former Engineering Leader at Tesla to drive down the costs and drive up the scale of electrolyzers. Quickly expanding to a >250 person team, Electric Hydrogen re-imagined the electrolyzer to deliver a low cost, at scale solution to industrial decarbonization.
Electric Hydrogen co-developed its proprietary electrolyzer cell design and integrated plant product, with first 100MW product shipping in 2024
Company founded December 2020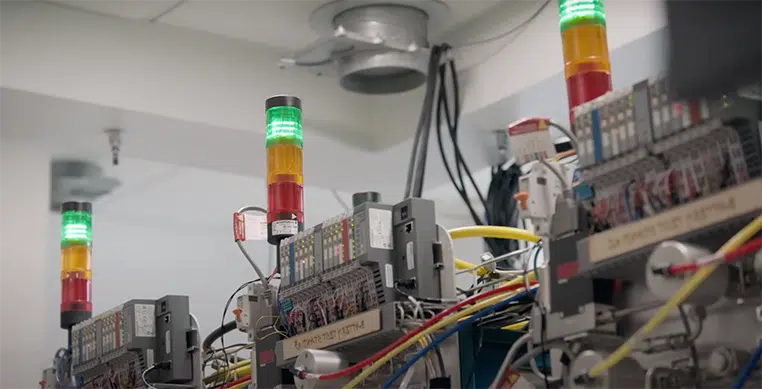 First EH2 cell data recorded June 2021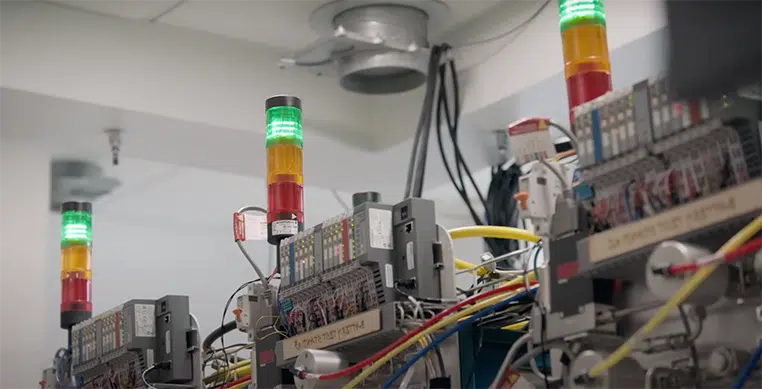 Series A $24M
July 2021
Series A
$24M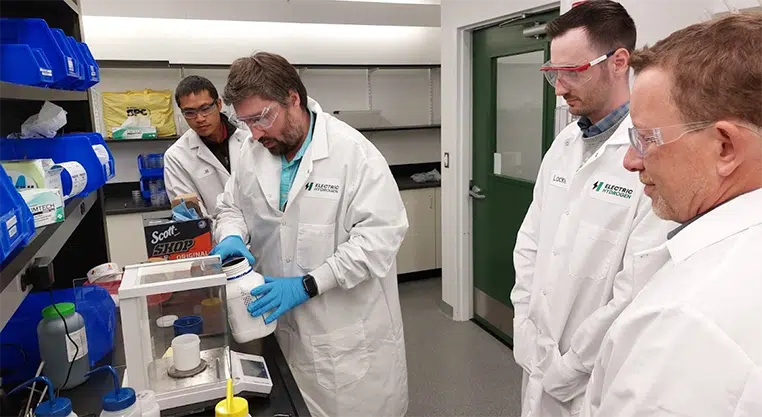 Partnership with NREL announced September 2021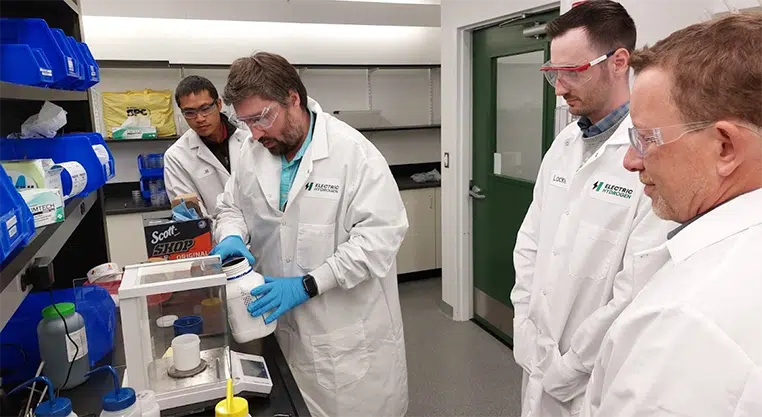 First commercial sized cell tested March 2022
Series B $198M
June 2022
Series B
$198M
Prototype plant commissioned October 2022
Commercial stack built March 2023
Giga-Factory announced May 2023
First 100MW Commercial Project with New Fortress announced September 2023
Series C $380M
October 2023
Series C
$380M
Founders and pioneers of previous clean energy revolutions building a team to unlock fossil-parity green hydrogen
Raffi was most recently with First Solar, the pioneering thin-film solar company, where he served as CTO from 2012-2020. Before joining First Solar in 2008, he was founder and CEO of Touchdown Technologies. He has a long history of innovation and entrepreneurship in "hard-tech" ranging from automotive components to telecommunications subsystems. He holds over 20 issued patents and has learned a lot over the years about strategy, business development, product, manufacturing operations, leadership, and most importantly building great teams.
Backed by world class capital and strategic partners
Inspection of Electric Hydrogen's electrolyzer stack ensures the Prototype Plant operates smoothly.
Based in the US, Electric Hydrogen operates on two coasts
Natick, MA is the site of our cell engineering, the heart of EH2 innovation. Here, we develop, test, and scale up our electrolyzer technology and its manufacturing process.
Plant Engineering San Carlos, CA and San Jose, CA
The California Bay Area is where we engineer the plant system around our electrolyzer technology. San Carlos is also home to our Prototype Plant. Our Pilot Plant will be commissioned at our San Jose location.
Located 30 minutes from Boston and our Natick office, our Devens Giga-Factory is where high-volume electrolyzer stack manufacturing will start up at the beginning of 2024. It will use advanced manufacturing and process technology. The Devens factory will have an annual manufacturing capacity of 1.2GW.
People are our greatest resource
Electric Hydrogen is on a critical mission. In addition to working for a higher purpose, our employees receive highly competitive benefits.
We invest in our people and are all united in a shared mission to make molecules to decarbonize our world.
If you are looking for a mission and enjoy working with passionate, kind and driven teammates, you may be a fit for the team at Electric Hydrogen.
Get in touch to start the process.
05/10/2022
Podcast with Jason Jacobs on My Climate Journey on mission-driven companies and why now is the time for fossil-free hydrogen
Read More
Boston Area
Manufacturing and R&D Facility
Natick, MA
Factory 1
Devens, MA
California Bay Area
Engineering and Prototype Facility
San Carlos, CA
Pilot Site
San Jose, CA